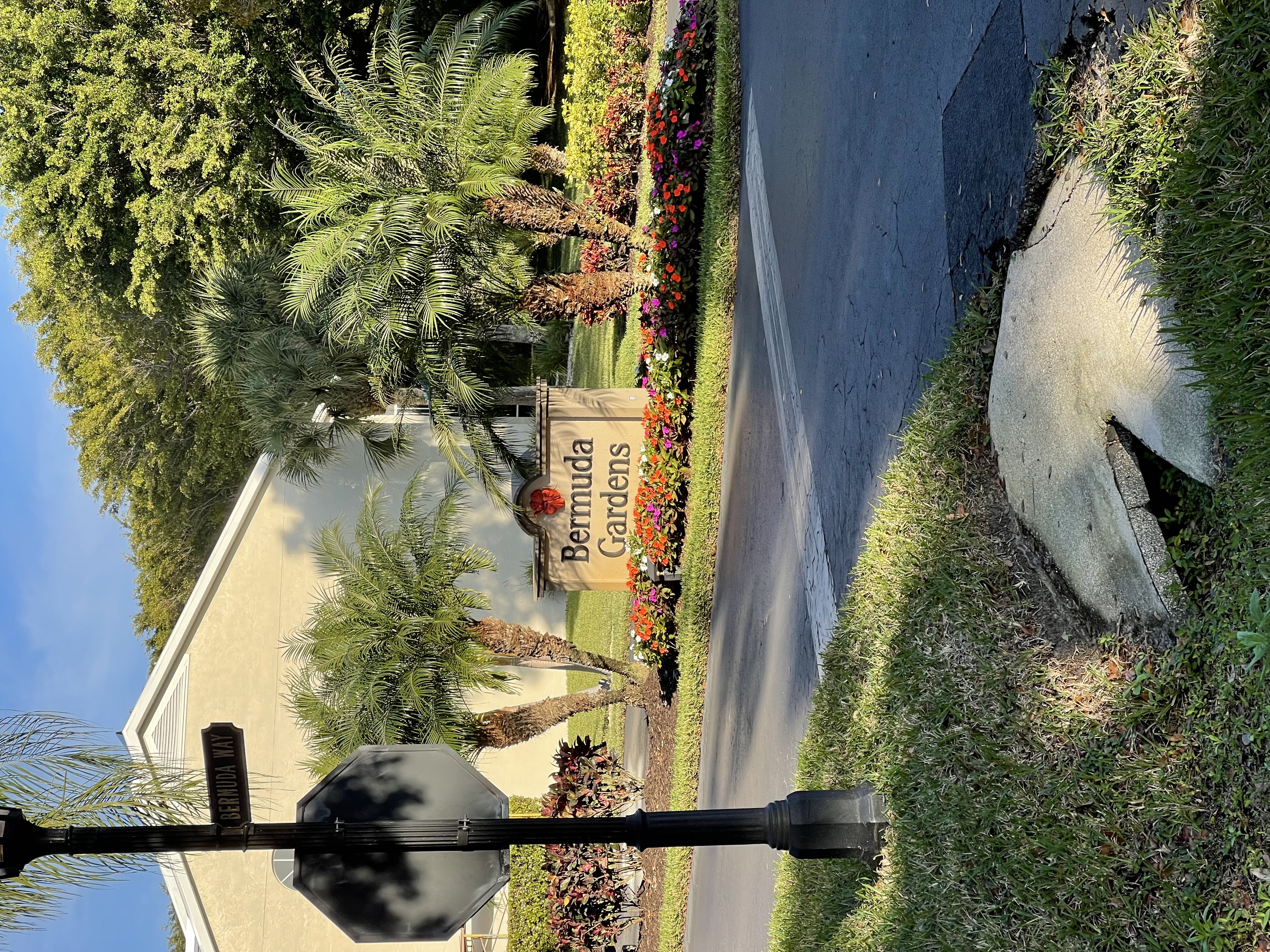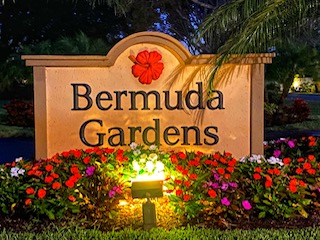 2022 BOARD OF DIRECTORS:
President:  Vince Valenti  quadvin55@gmail.com
Vice President:  David St. Laurent  evad112@yahoo.com
Treasurer:  Sue Kluk  bigsrk01@aol.com
Secretary: Dan Terlecki  dterlecki3@comcast.net
Director:  Lori Van Riper  l_van_riper@hotmail.com
MANAGEMENT COMPANY:
Sandcastle Community Management                                                                      9150 Galleria Court, Suite 201                                                                                Naples, FL 34109                                                                                                         
CAM Tricia Olsen                                                                                                      239.596.7200 x 212
Web: www.SandcastleCM.com
MEETING NOTICES:  The annual members meeting usually takes place in February so please check your mail in January for notice of when and where this meeting will take place along with a proxy form.  Please fill out the proxy and mail in the envelope provided or give to a board member.  By filling out the proxy the board can tell if a quorum has been reached prior to the meeting (so it can be held).  You are still free to attend and participate.  You just ensure the meeting will take place!  Thanks.
Other Board of Director meetings take place periodically.  Please keep an eye out here for notices of meetings.  You may also contact the webmaster who often sends out notices of meetings to those who are interested.
LETTER OF WELCOME:  The Bermuda Gardens Board has written a letter to welcome all new owners and renters.  Please click here to access it.
CONDO DOCUMENTS: See one of your board members to get access to your condominium documents which you actually should have a copy of prior to/or at your purchase.  (So check all your papers you got at passing.)
BERMUDA GARDENS RENTAL AND PURCHASING INFORMATION/FORMS:
Please read this information if you are planning to buy or rent in Bermuda Gardens.  Rental/Sales Requirements.
Please check out the document that fits best with your situation:
Bermuda Gardens Sales Application        
 Bermuda Gardens Rental Application
BERMUDA GARDENS BUDGET:  Check back here for budget information or check with one of your board members.
FLORIDA CONDO STATUTES -2021 #718:  Check here for the Florida Statutes on condos.  May answer many questions you have.
GATE CODE ENTRY AND SMARTPASS INFORMATION:  Please click here which will bring you to the Commons Page and information on how to enter Vanderbilt Lakes.
FYI:  There is a new system working at the gate related to Amazon deliveries.  Amazon NO LONGER needs to have a gate code to deliver your packages.  So take your gate code information out of the delivery instructions for your Amazon orders.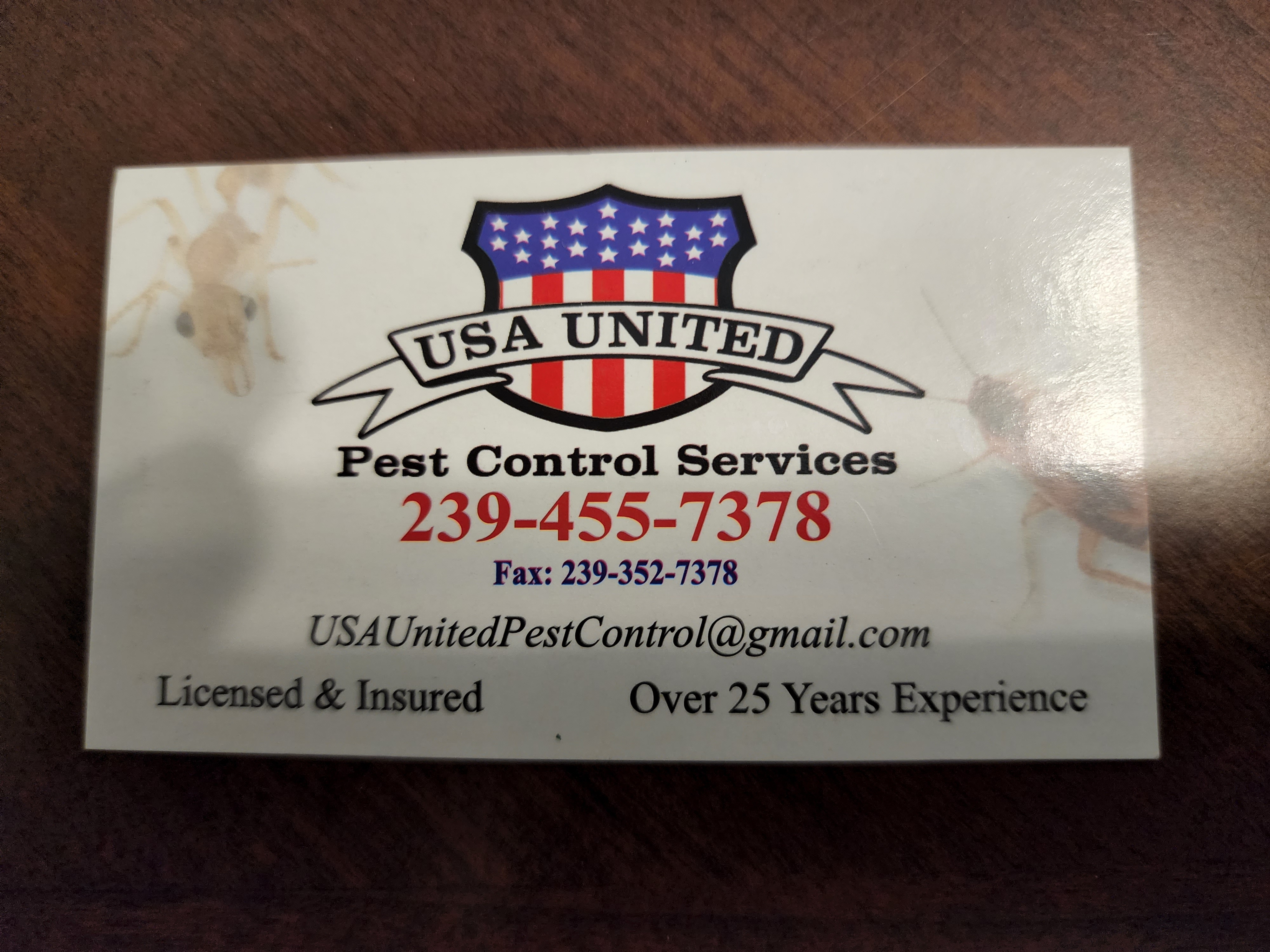 ARCHITECTURAL REVIEW:  
NEWSLETTER:  Check back here for Bermuda Gardens newsletters.
RECYCLING: Please check out the Lee County Recycling Information to see what you can recycle in our Blue Buckets that sit by the trash container.
If you have large items that do NOT fit in the dumpster please call the number noted near the dumpsters.
Check here for a list of many Lee County Recycling and Diversion Programs or how can I best recycle what I have.