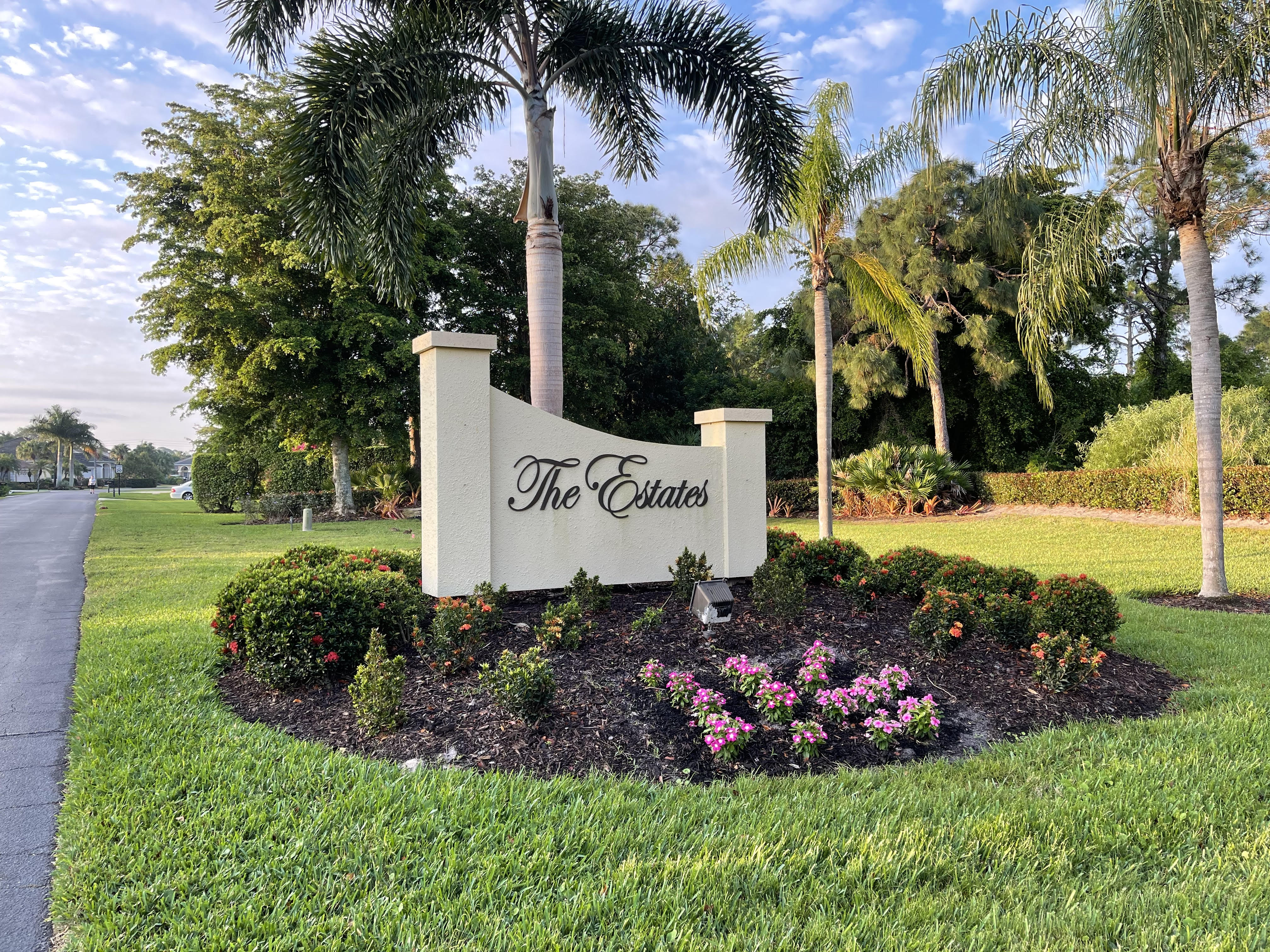 BOARD OF DIRECTORS:
PRESIDENT:  Hank Jones  239-947-4288  hj.jones.quinn-md@att.net
VICE-PRESIDENT: Lucky Hicks  913-961-3446  luckyfh@aol.com
SECRETARY:  Brett Beebe  334-750-7757   19bbco@gmail.com
TREASURER:  Pam Ziegler  708-436-4221  ziglets1@hotmail.com
DIRECTOR:  Joe Commendatore  203-598-1539  joe@triplestitch.com
DESIGN REVIEW COMMITTEE:
Steve Lee  239-676-5793  leesteved@aol.com
Rich Schuman  239-676-5140  rschuman3@centurylink.net
MANAGEMENT COMPANY:                                                                              Sandcastle Management
9150 Galleria Court, Suite #201, Naples, FL 34109
PH: 239-596-7200
MEETING NOTICES: 
Notices of upcoming meetings will be posted here.   In March the annual members meeting is usually held so look out for a mailing in February which includes a proxy form.  Please complete the proxy and mail to the management company so that the board of directors knows if a quorum has been reached (which is necessary to hold the meeting).  You are still welcome to attend the meeting and voice your opinion as desired.
Other board of directors meetings are held throughout the year to address other issues of concern so be on the lookout here for upcoming meetings or send your name, email, and address to the webmaster as e-blasts often go out regarding these meetings.
HOA DOCUMENTS: Vanderbilt Lakes II HOA Documents
DRC APPROVAL FORM:  The Design Review Committee application is found here.
RENTAL/SALES APPLICATION:  If you want to rent/lease or purchase a home in VLII you need to fill out the appropriate application. Please contact Sandcastle Property Management at 239-596-7200 to get the appropriate forms.        
GATE CODE ENTRY AND SMARTPASS ENTRY INFORMATION:  Click here to read more about how to best enter Vanderbilt Lakes.
MEDIATED SETTLEMENT AGREEMENT:  The agreement signed Jan 10, 2008 and which formed the Commons can be found here.
BUDGET:  The VLII budget for each year will be found here or ask a board member for a copy.
FLORIDA HOA #720:  The Florida Statutes which govern HOAs can be found here.
SMARTPASS INFO:  Please check out the VCLA (The Commons) page for information on getting and using the SMARTPASS system of entry through the front and back gates.
FYI:  There is a new system working at the gate related to Amazon deliveries.  Amazon NO LONGER needs to have a gate code to deliver your packages.  So take your gate code information out of the delivery instructions for your Amazon orders.
RECYCLING:  Please review the Lee County Recycling website for residences to ensure you are recycling correctly.
Check here for a list of many Lee County Recycling and Diversion Programs or how can I best recycle what I have.
TRASH:  Check out the Lee County Curbside Services  for trash. Please do not put out trash until late in the day before pickup. 
YARD WASTE:  This link explains how and when yard waste is picked up. Remember not to put your yard waste out early.
WATERING/IRRIGATION YEAR ROUND RESTRICTIONS:  Lee County is very specific about when watering can take place and often puts in additional restrictions when droughts occur.  No watering is to take place on Mondays, Tuesdays, and Fridays. Please check your timer to ensure you are watering per Lee County's directives.  Also please be on the lookout for emails/notifications if these further restrictions are put in place due to a water shortage.