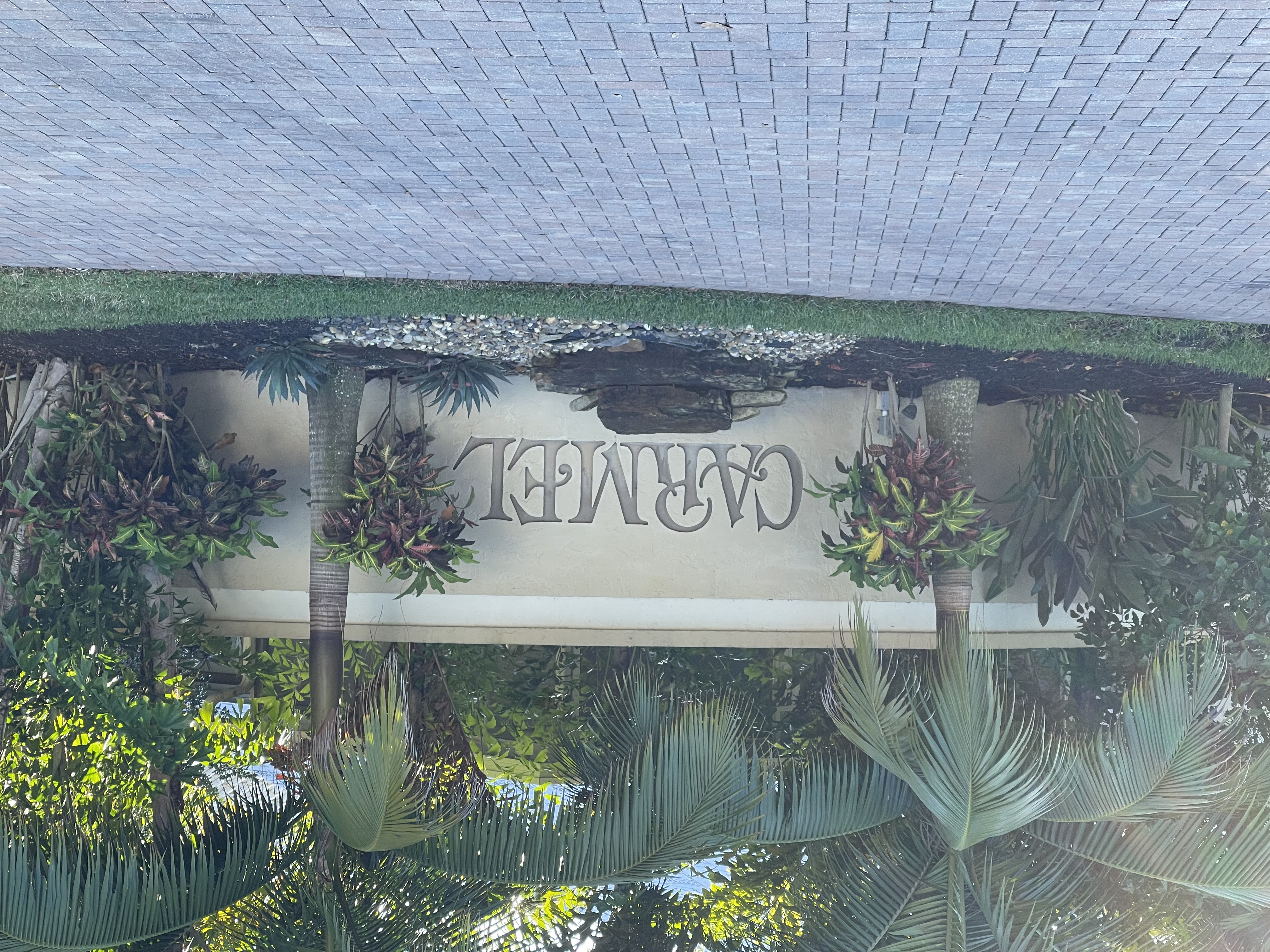 BOARD OF DIRECTORS: 
PRESIDENT:  Bill Birthright     239-390-0588     239-940-1910         bbirthright@gmail.com
VICE-PRESIDENT:
SECRETARY/TREASURER:  Judy Welch   612-823-2224   239-498-5649  judith.r.welch@comcast.net
DIRECTOR:  James Ricklak      440-840-6114 (cell)      440-354-3340 (home) jdrusps@richlaklawyer.com
DIRECTOR:   Lynn Hagstrom     651-308-7280     651-439-0920    lynnchristi@comcast.net
PROPERTY MANAGEMENT COMPANY:
PMI Gulfcoast
Email contact:  dgarafola@pmigulfcoast.com
FINANCIAL MANAGEMENT COMPANY:
Frankly Coastal/Collier Financial Website:  
www.franklycoastal.com/carmelvanderbilt.html  
MEETING NOTICES: 
The annual members meeting is usually held in February so look for a mailing in January with a proxy form  and details as to the date and place of the meeting.  Please fill out the proxy and mail back in the envelope provided or give it to a board member.  Submitting a proxy form helps to ensure that a quorum is reached so that the meeting can be held.
Other Board of Director meetings are held as necessary so check back here often or send your email information (name, address, phone, and email) to the webmaster as email blasts go out to each association in advance of meetings.
CARMEL CONDO DOCUMENTS:
2011 Covenant Clarification and Rules
Carmel Amendment Re Pets and Leasing (2018)
FORMS:
Rental and Lease Applications will be found here at some point.
CARMEL BUDGET:
A link to Carmel's 2022 budget may be found here in the future or ask a board member for a copy.
Click here for the 2019 Budget. 
ARCHITECTURAL REVIEW:
Information on the Architectural Review process will be posted here in the near future.
FLORIDA CONDO STATUTES 2012 #718:
To learn all about Florida laws regarding condos please check here.
GATE CODE ENTRY AND SMARTPASS ENTRY INFORMATION:   Follow this link to a page on Gate Code and Smartpass information.
FYI:  There is a new system working at the gate related to Amazon deliveries.  Amazon NO LONGER needs to have a gate code to deliver your packages.  So take your gate code information out of the delivery instructions for your Amazon orders.
PEST CONTROL:
Information on the pest control company you can call for issues with pests will be posted here.  Check back.
RECYCLING:  Click here for a link to Lee County Recycling Information.
Check here for a list of many Lee County Recycling and Diversion Programs or how can I best recycle what I have.
CARMEL NEWSLETTER:
Carmel periodically produces a newsletter for its association.  Check back here for updates. (currently in html format)
Jan 2019 (with out photos)
CARMEL PALM TREE DISEASE REPORT:
A report was written up a few years ago about the issue of Palm Tree Disease and what to do about it.  Find the report here.