01. Welcome to Vanderbilt Lakes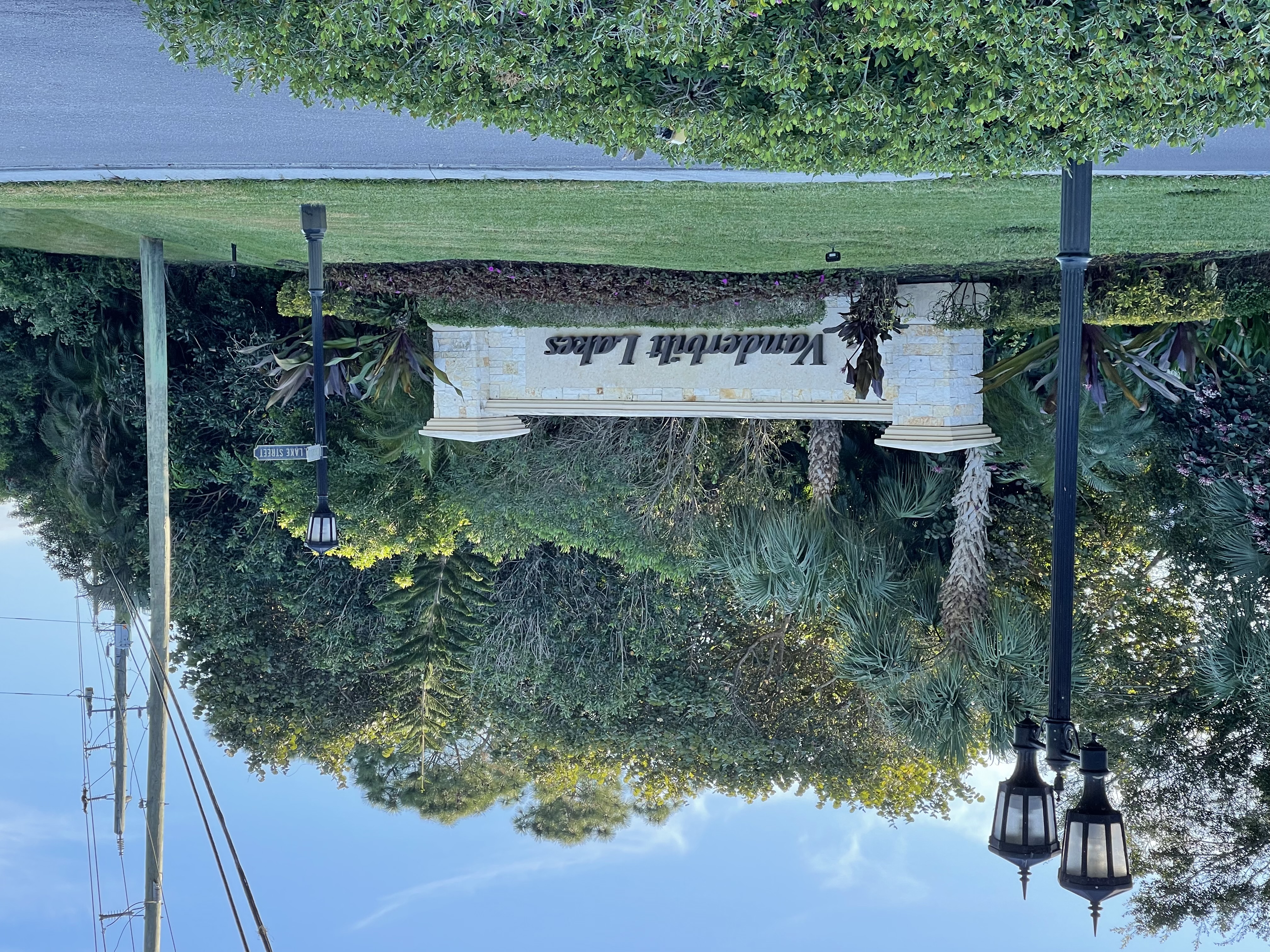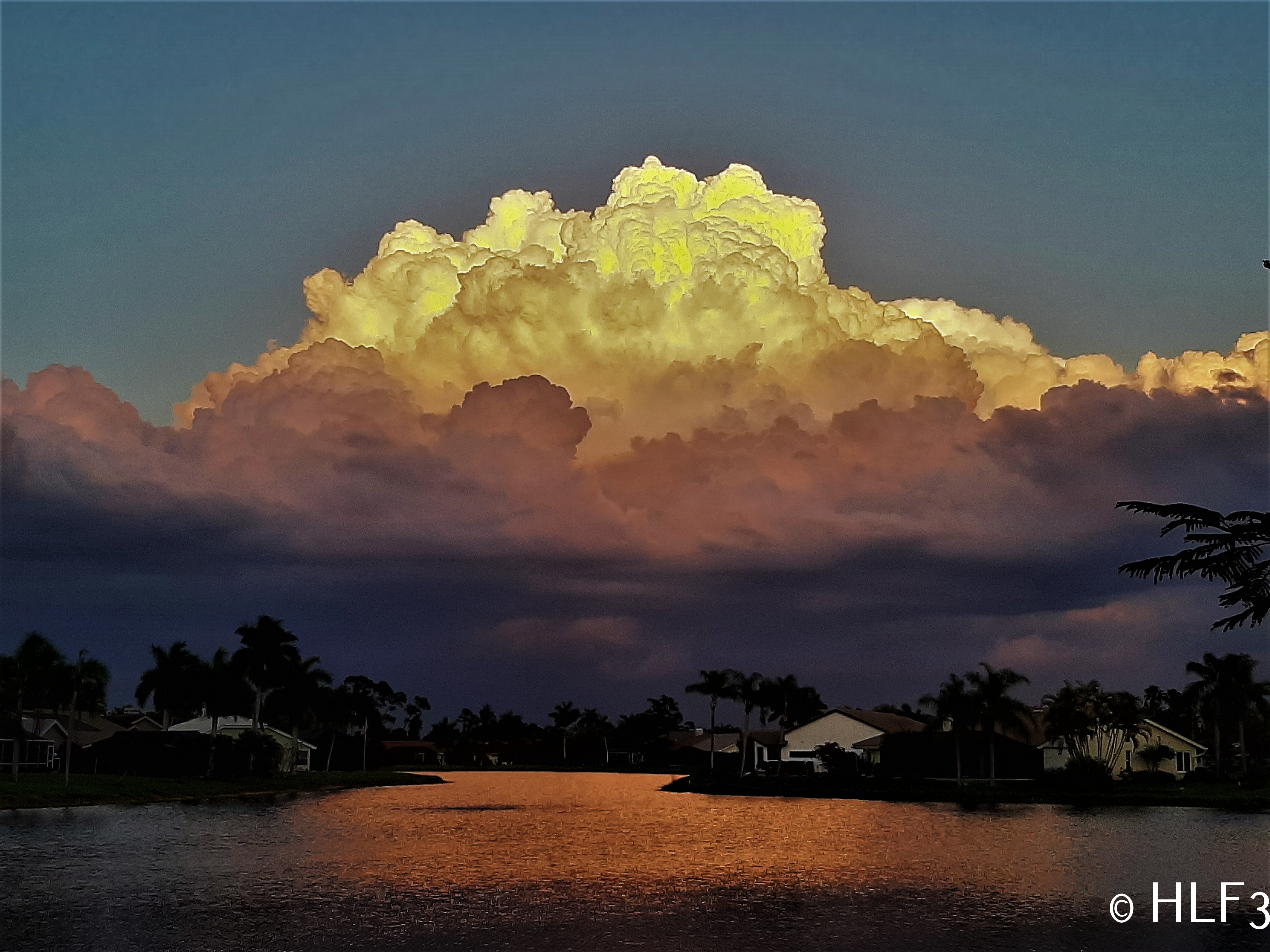 Welcome to Vanderbilt Lakes!  We're a special place.
About Our Community
Vanderbilt Lakes consists of single family homes, townhouses, and condos of various sizes. 

 The communities that exist within Vanderbilt Lakes are Vanderbilt 1 (92 homes), Vanderbilt 2 or The Estates (102 homes), Bermuda Cays (96 condos), Bermuda Isles 1 (56 condos) and Bermuda Isles 2 (68 condos), Carmel (40 single family units), and Bermuda Gardens (80 condos).
The single family homes that make up Vanderbilt 1 do not have a separate HOA board but instead are part of the Vanderbilt Community Services Association (VCSA) which also includes all but the single family homes of VLII (AKA The Estates).  

The front and back gate areas as well as the main circular drive (Winthrop Circle), 3 areas called the Preserves, and the plaza by the lake are maintained by the Vanderbilt Lakes Commons Association (the Commons).   The Commons also maintains the large and small lakes which give us our name: Vanderbilt Lakes. 

 Welcome to our community!!